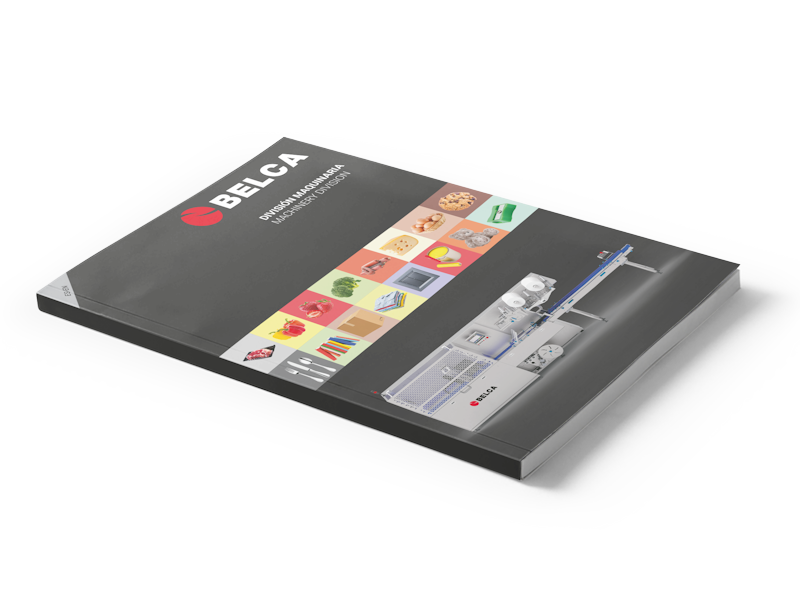 Packaging machines. A machinery division where we present the new Flow Pack range that will make your products adapt to the new realities in packaging for a more sustainable world.
Belca has a wide range of packaging machines and lines distributed in nine families according to their technology: flow-pack, traysealers, thermoformers, overwrappers, shrink banders, pallet wrappers, shrink tunnels, auxiliary control units and semi-automatic machines.
This catalog is totally free. To get it you just have to fill out and send the form.