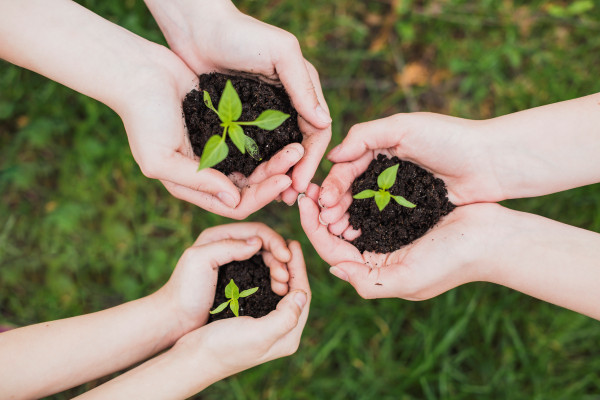 WE TAKE CARE OF THE ENVIRONMENT
BELCA is a company committed to Society and aware of the Environment.
In order to reinforce these commitments, we apply an environmental policy in our organization based on the following principles:
Protection and conservation of the Environment.
Contamination prevention.
Apply as far as possible the rule of the "3Rs": Reduce, Recycle and Reuse
Make responsible use, by the entire organization, of the natural resources that we have, without waste or unnecessary expenses.
Ensuring that environmentally, respectful waste disposal is undertaken.
Ver más
We express our firm commitment to comply with current legislation in the development of our business activities.
We will cooperate with the authorities and official bodies in the development of the dispositions destined to protect the community, the employees and the Environment.